Discover the surroundings
Relaxation in Hierden
At Zwaluwhoeve, you will find a modernised authentic farmhouse that exudes total relaxation. Can you try all 13 saunas without sinking slowly into sleep?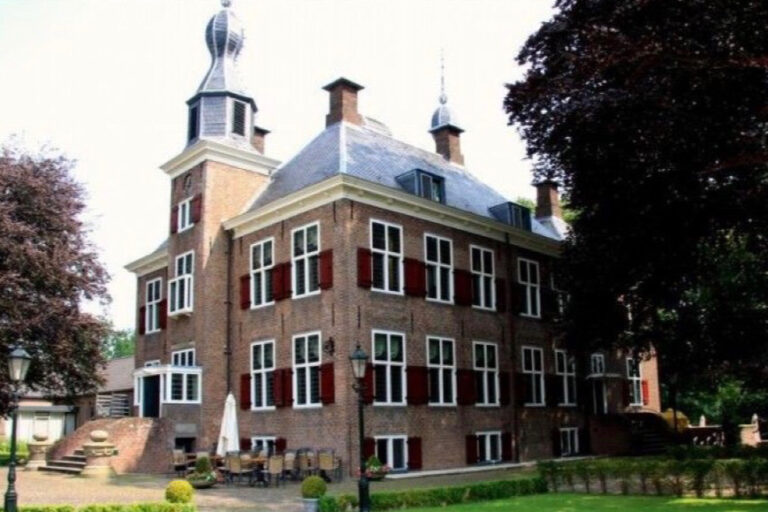 Essenburgh Castle in Hierden Cannenburch Castle in Vaassen Staverden Castle in Staverden
Would you like a journey into the past. Experience the time of knights, robbers and maidens. Stroll through the large, high rooms of the castle or the spacious castle garden. A wonderful feeling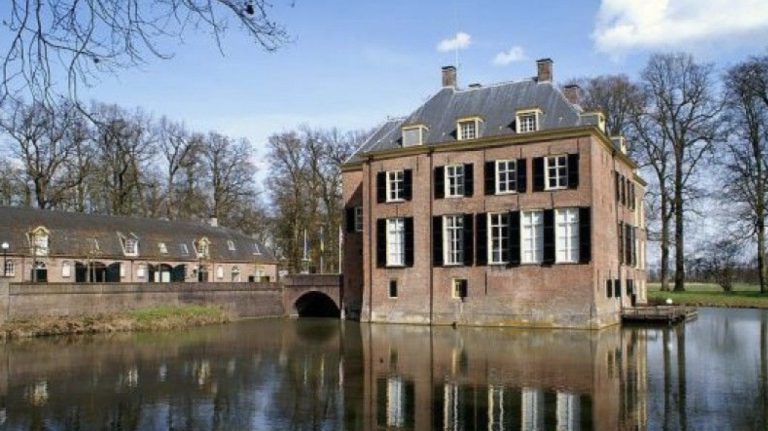 Gelderland
Landscapes and castles
More than 150 beautiful nature reserves, castles and estates in Gelderland.
Discover them all!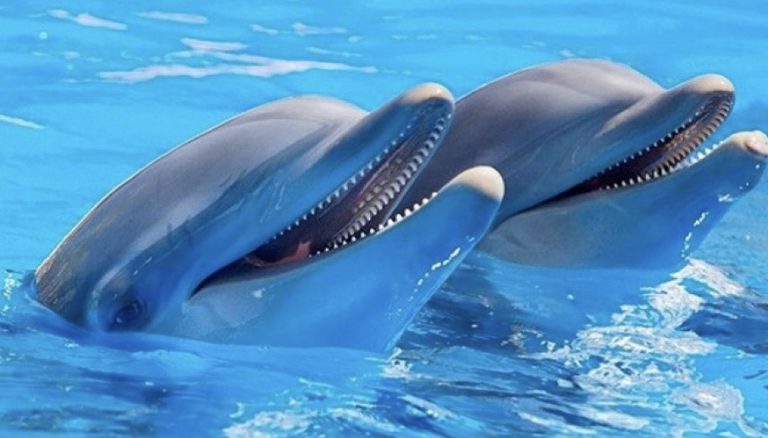 Dolfinarium
Nowhere can you get as close to these wonderful marine mammals as in the Dolfinarium. You can even swim with the dolphins. A fantastic experience that will remain unforgettable!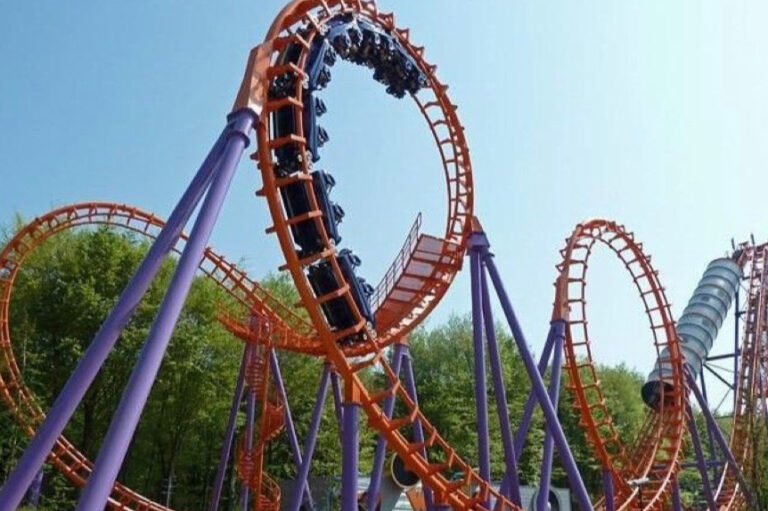 Walibi in Biddinghuizen
Walibi is an amusement park for heroes. Face your fears. Whether you enter Goliath, Lost Gravity or XPress: Platform 13.
These challenges will change you. Are you brave enough?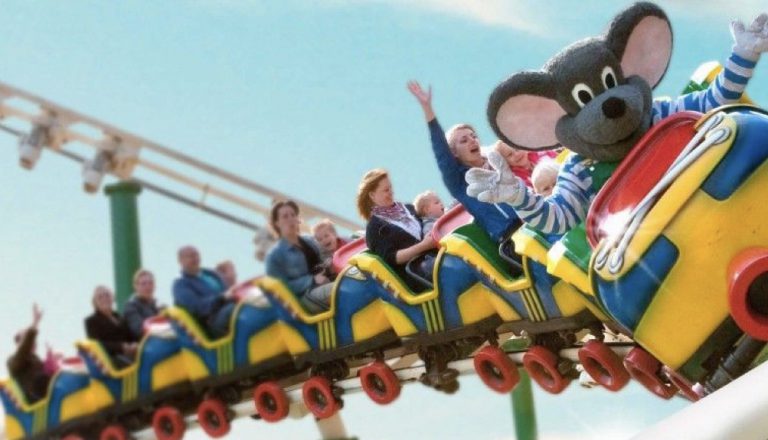 Julianatoren in Apeldoorn
Julianatoren is a fantastic children's amusement park with more than 60 attractive themed attractions. Children from 2 to 10 years old can have the time of their lives here.
For example, take the Dino Tour and come face to face with real dinosaurs!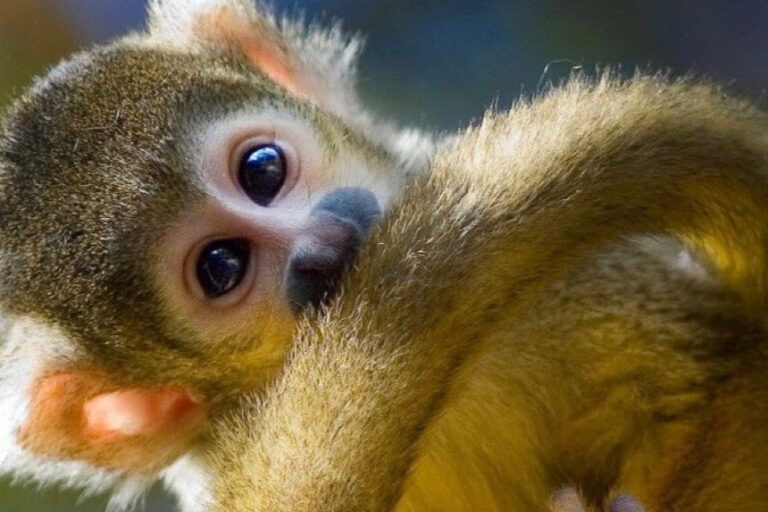 Visiting monkeys in Apeldoorn
Great! In this attractive green animal park Apenheul you walk among the monkeys. Some monkeys roam freely through the park. More than 300 monkeys and about 35 species live in the park.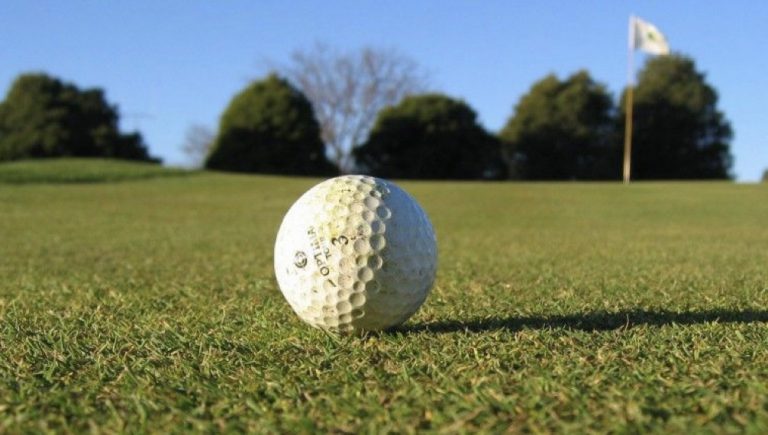 Play golf inNunspeet
The Golf course Het Rijk in Nunspeet is undoubtedly the most beautiful golf course in the Veluwe. The unique location in the beauty of nature determines the character of the atmospheric 27-hole forest course.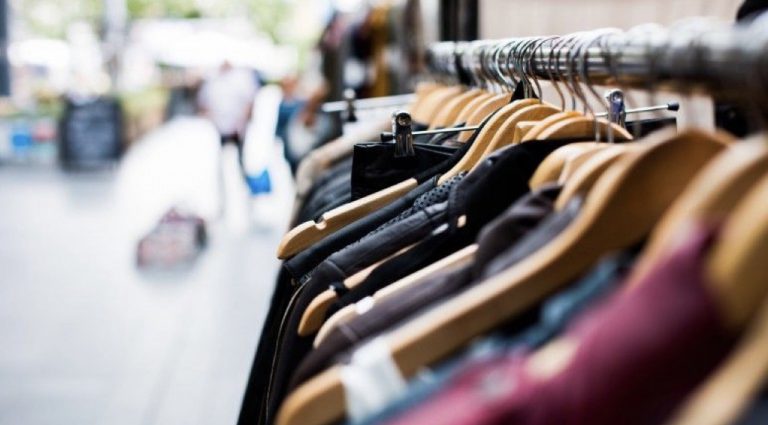 Shopping Tour Zwolle/ Harderwijk/ Lelystad
The Fashion-Outlet Batavia-Stad in Lelystad is worth every visit!!! You always have a good excuse to go on a shopping spree. Going on a discovery tour in the boutiques/ vintage shops to then find that one great item that makes you completely happy.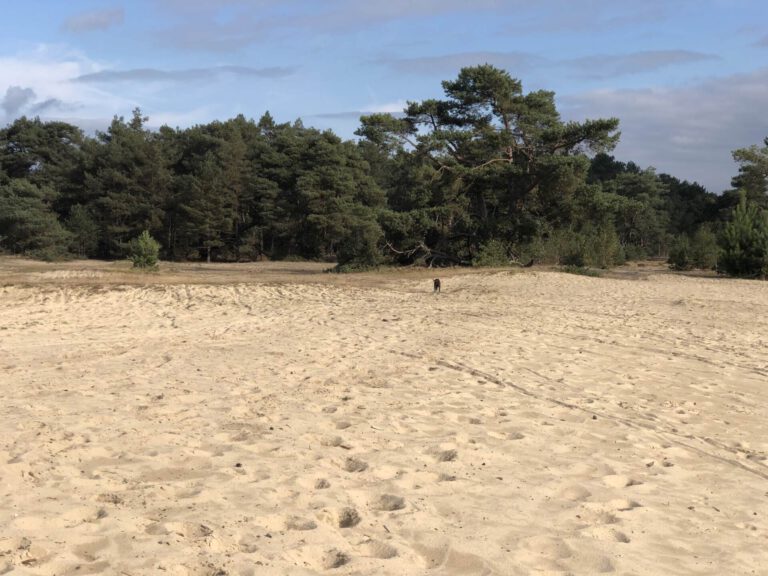 Hulshorsterzand
Hiking area in Hulshorst
Explore the beautiful dune landscape of 8.4 kilometres. Most of the route can be completed in 1 hour 48 minutes. Dogs are allowed and can even walk unleashed in parts.
Harderwijk Strandpromenade
Visit the medieval Hanseatic town of Harderwijk. You will find numerous historical buildings, many monuments and, moreover, a whole range of impressive restaurants:
Walhalla a burger restaurant located directly on the beautiful sandy beach. A piece of heaven on earth.
Restaurant Johannes The place for the tastiest fish for over 100 years.
Mamta Indiaas Tandoori Indian cuisine "something completely different". A wide selection of dishes from Indian cuisine is offered here.
Cozy Harbour Perfectly located on the beautiful boulevard of Harderwijk. Serving culinary bites with fresh, sophisticated cocktails.
Restaurant Da Gabriele a special restaurant on three levels, a typically Mediterranean atmosphere. Trendy, romantic and above all Italian.
Restaurant Fusion Plaza in Hulshorst
All Inclusive Food
Enjoy delicious and freshly prepared teppanyaki and wok dishes in an attractive setting.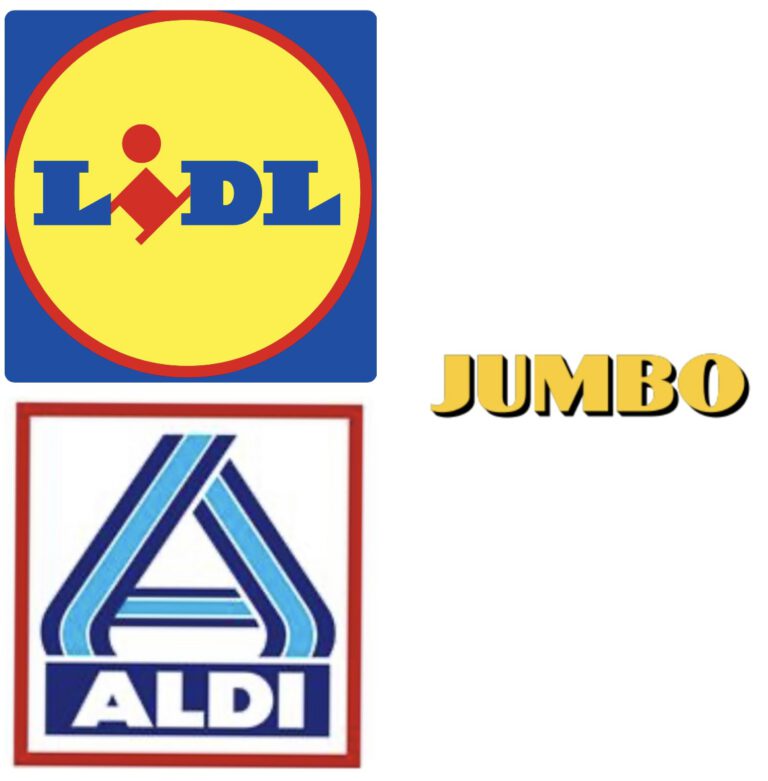 Lidl Haverkamp 10 8071 CB Nunspeet
Aldi Beltmolen 1 8071 TC Nunspeet
Jumbo Industrieweg 15 8071 CS Nunspeet