Bed linen & freshly made beds
Bed linen is always ready for you on arrival. If you would like to find the beds freshly made on arrival, this service can be booked by you.
The beds are then neatly made for you! Then it's time to arrive: Arrive and just let yourself fall.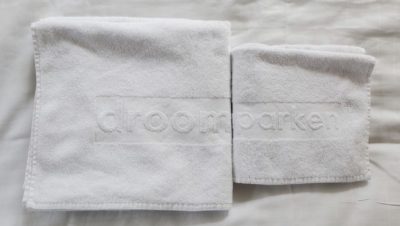 Towel package
You can also book an additional towel package. There is one large bath towel and one small towel per package. Do you need a clean set of towels? Please contact the lobby, a new set of towels can be provided for you for a fee.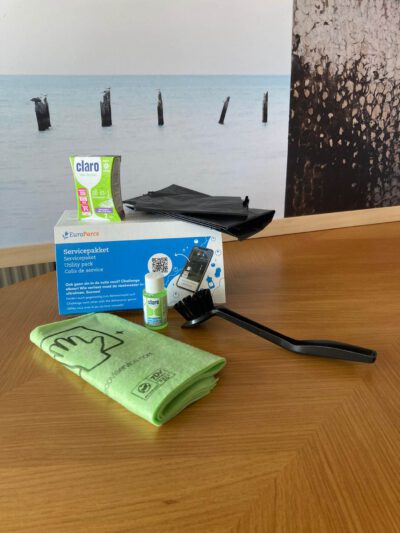 Extensive kitchen package
A comprehensive kitchen package is ready for you upon arrival. The package includes a dishwashing brush, dishcloth, dishwasher tabs and much more! This gives you more space in your luggage. And you can take more clothes or an extra book with you!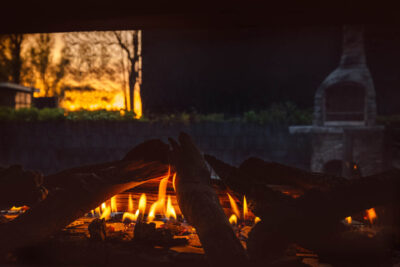 Fireplace
A fireplace is available in every house of ours.
Charcoal grill
A charcoal grill is available in all of our gardens. However, this must be cleaned independently by the tenant, otherwise you can borrow a barbecue from the park for a fee.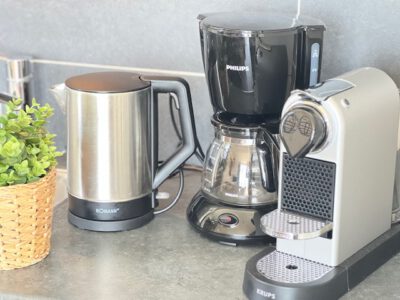 Coffee maker
We have a Nespresso Citiz capsule machine in each house, as well as a filter coffee machine. We also have a electric kettle and a toaster.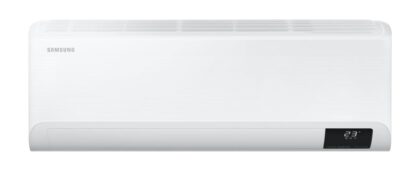 Air conditioning
The air conditioning can be booked additionally.
Hair dryer
A hairdryer is available in each house.