In the EuroParcs Bad Hoophuizen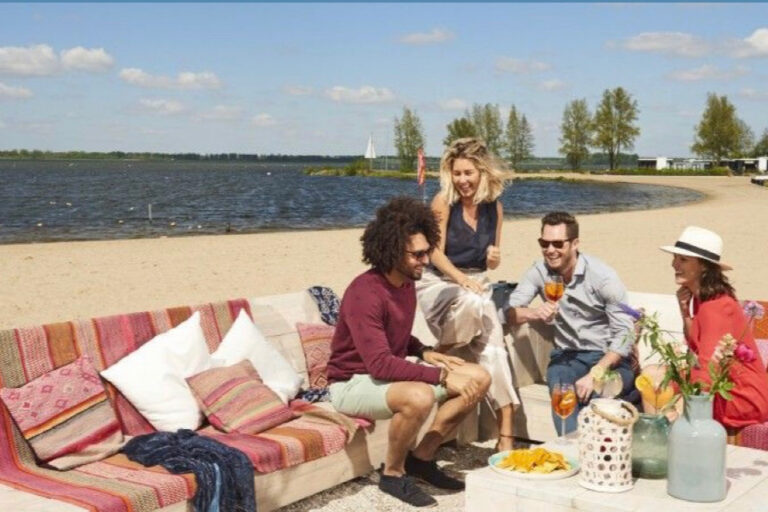 Beach and natural lake
EuroParcs Bad Hoophuizen liegt an einem einzigartigen Ort inmitten der prächtigen Natur unmittelbar am ausgedehnten Veluwemeer! Tauchen Sie ein, in die schöne Wasserlandschaft & genießen Sie einen Spaziergang am 2 km langen Sandstrand.
Swimming pool
In the heated swimming pool, everyone gets their money's worth. And the weather doesn't matter at all! The swimming pool is included in the price.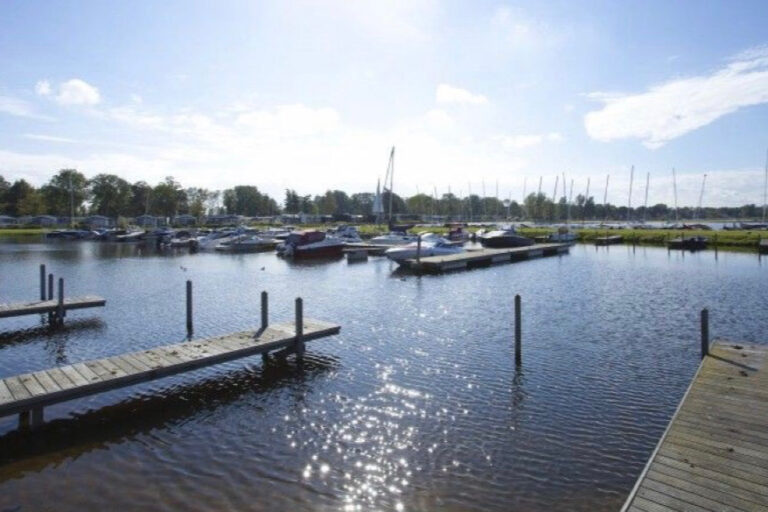 Marina
EuroParcs Bad Hoophuizen has an exclusive marina with moorings. Here you can moor your own (sailing) boat during your stay at the park. A daily or weekly fee is charged for this. The marina is centrally located in the park, next to Sophia's Italian restaurant and just a stone's throw from the park entrance. If you have any questions, please do not hesitate to contact us.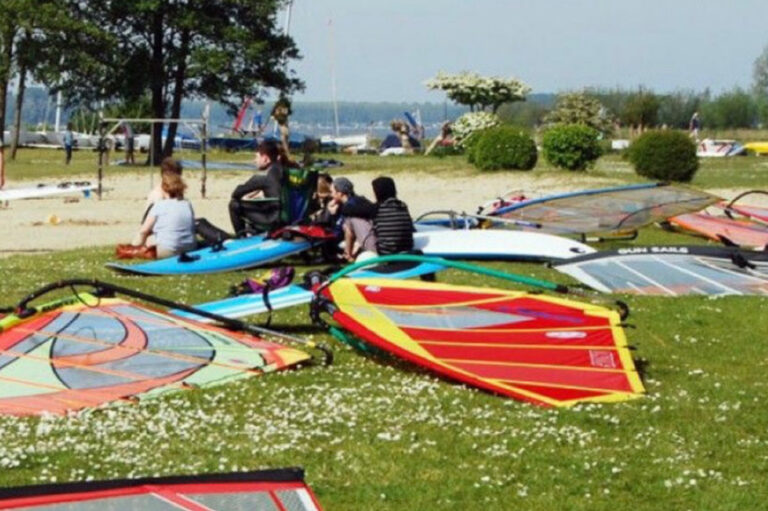 Water sports centre
EuroParcs Bad Hoophuizen offers a unique location for water sports and recreation on the water. Windsurfing, canoeing or simply rent a pedal boat. Click the button for more information/rental!
At the Windy Waters water sports centre you can also take part in various activities, courses and private lessons under the guidance of an experienced instructor (during holiday periods).
Check out the activity programme here.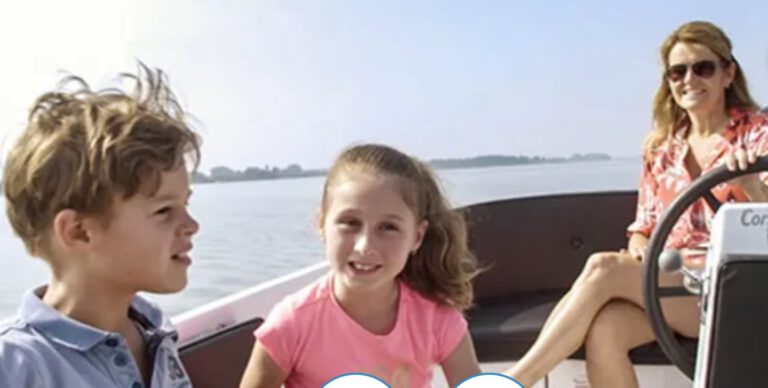 Boat hire
Explore Lake Veluwe with a beautiful boat or sloop from Happy Boats. Sail to one of the beautiful beaches or to the various islands in the lake. The luxury boats and sloops from Happy Boats are equipped with a windscreen, a luxurious bench seat with table, an ergonomic steering wheel and a bathing ladder.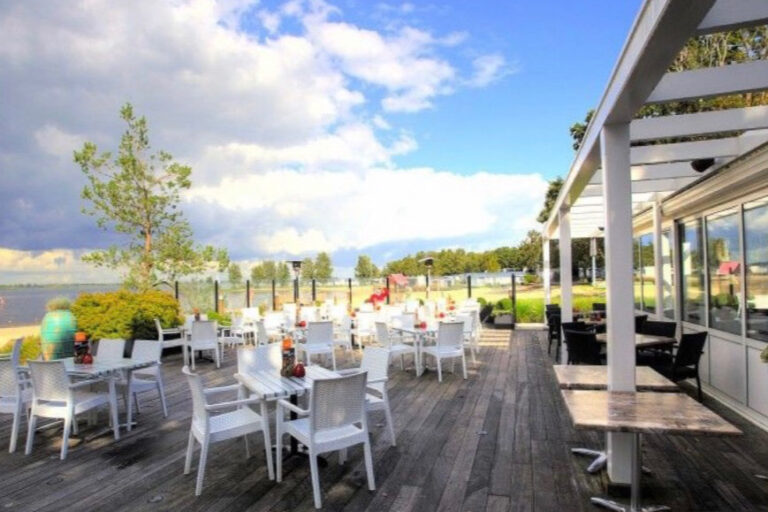 Restaurant Sophias Italian
Sophias is a lounge bar restaurant right on the beach of Lake Veluwe. Enjoy the magnificent view of Lake Veluwe, the delicious food and much more! The ideal alternative if you don't want to cook in your holiday home. Unfortunately closed for renovation at the moment.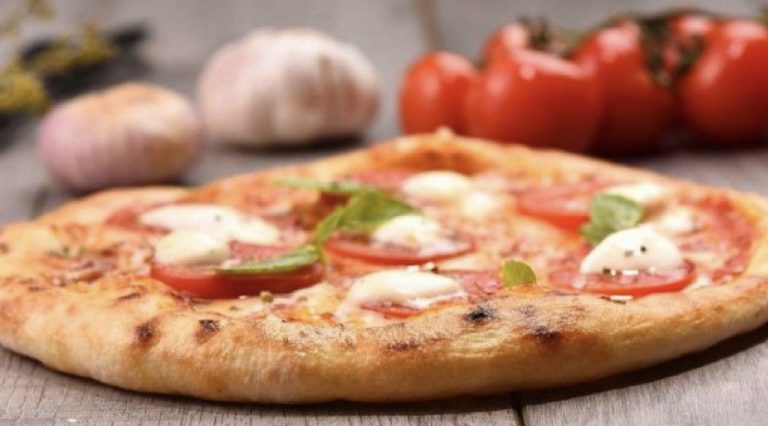 Pizzeria
Pizza is always good. Especially a delicious crispy pizza with plenty of cheese. Our mouths are already watering. Mamma mia! (Note opening times outside the season)
At the moment, the snack bar and the restaurant are closed for renovation.
Pizza is offered in the beach bar.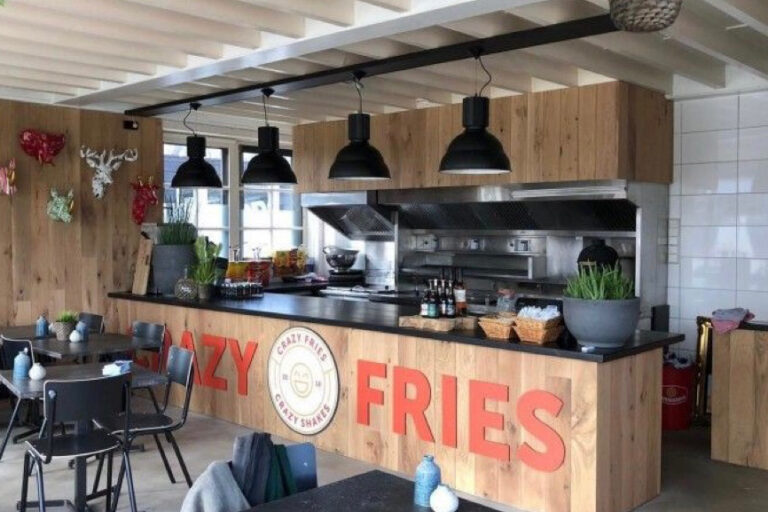 Snack bar
Of course, we know you're looking out for your health…., but you can enjoy a tasty portion of fries or croquettes every now and then without a guilty conscience. YUM! (note opening hours out of season)
At the moment, the snack bar and restaurant are closed for renovation.
Snacks are available in the beach bar.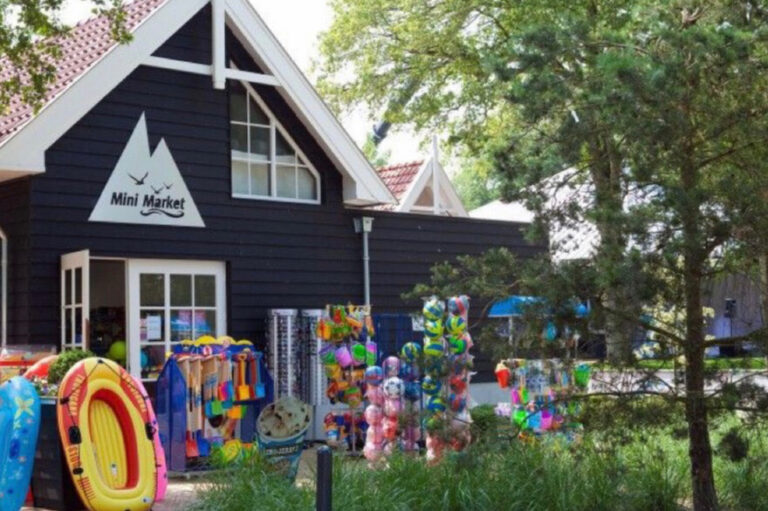 Mini market
You can run your daily errands in no time at the park's own supermarket. This means you don't have to spend a lot of time shopping. (Note opening hours outside the season).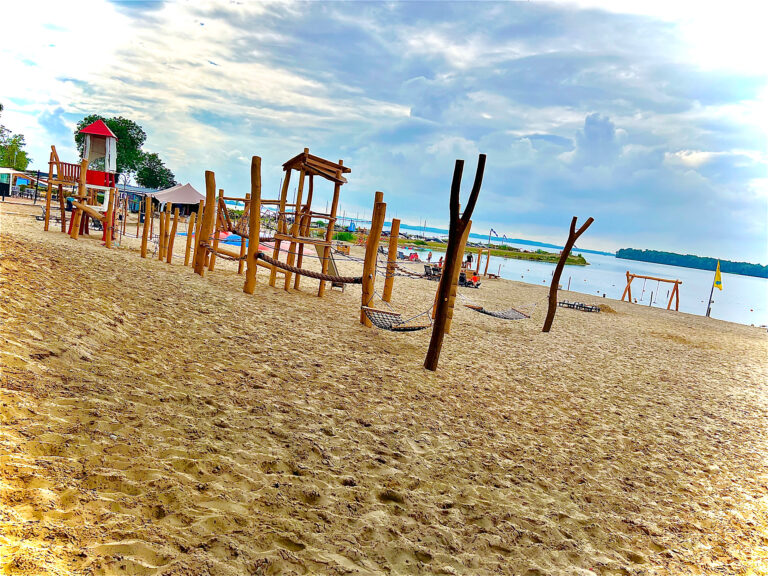 Playgrounds
Swinging, sliding, climbing or jumping on the air trampoline … – the children will not get bored so quickly with the many playground equipment.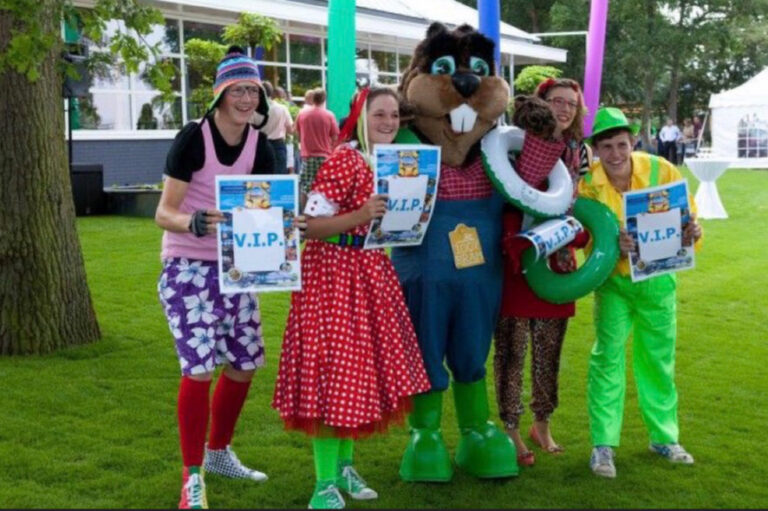 Animation
Participate in fun sports and games activities, meet new friends, discover hidden talents and above all have lots of fun. That's what our animation programme is all about. Making sure everyone has a great time!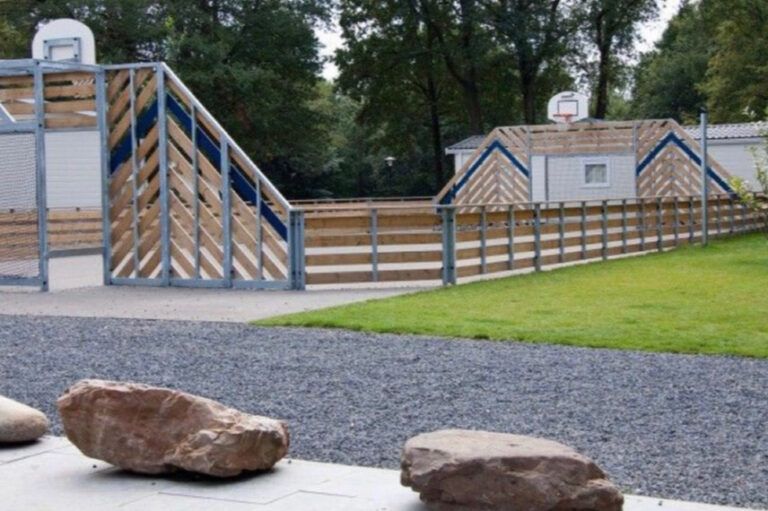 Multifunctional sports field
Sometimes you just don't want to decide. One
just want it all! On this multifunctional sports field
you can play tennis, football, basketball, handball and much more.
and much more. The choice is yours!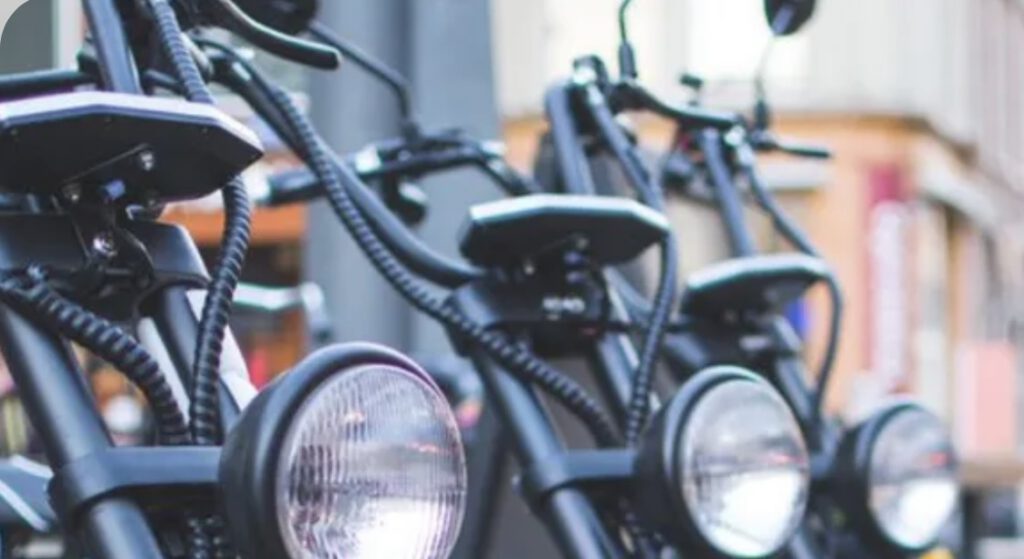 E-Chopper rental
With an e-chopper, you can drive silently through the beautiful countryside. Choose from various routes that can be easily downloaded via an app. You can either rent an e-chopper directly at the reception, or reserve one in advance by phone, email or in person.
Bicycle rental
Go on an adventure and discover the Veluwe by bike with the wind in your hair. At the reception/lobby of EuroParcs Bad Hoophuizen you can rent regular bikes, children's bikes and e-bikes. Ask at reception for more information and prices or book directly: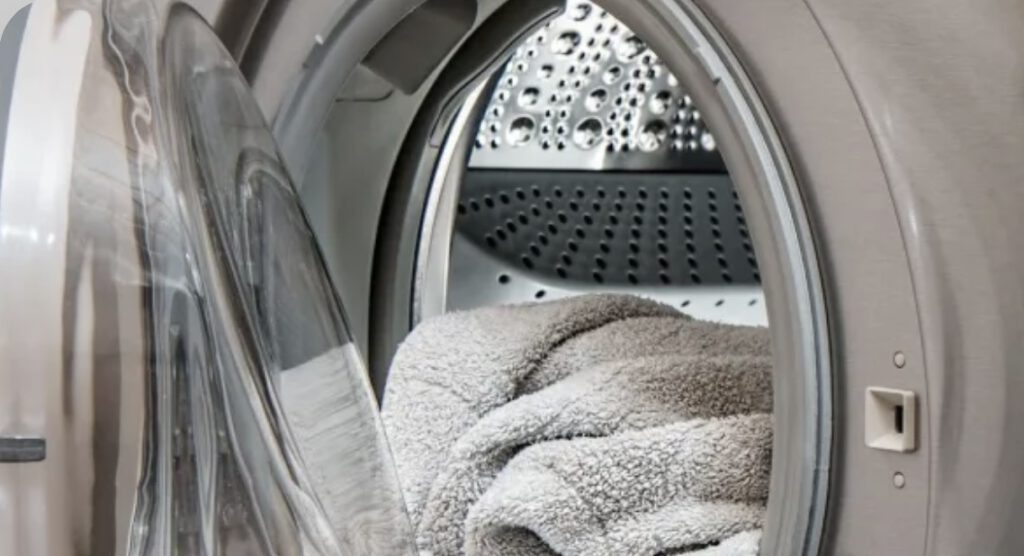 Laundromat
Several washing machines and dryers are available in our launderette, which can be conveniently paid for with a debit card.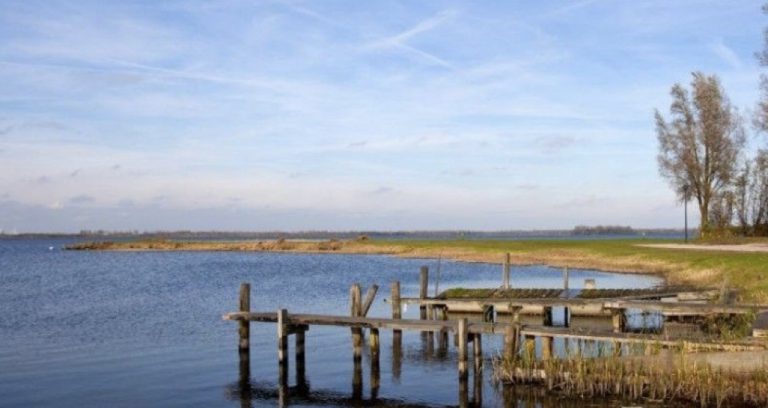 Fishing
Cast your line at one of the most beautiful fishing spots on Lake Veluwe. You can sit on one of the sturdy jetties or take a boat out on the lake. Take in the beautiful surroundings while you calmly wait for the next catch.